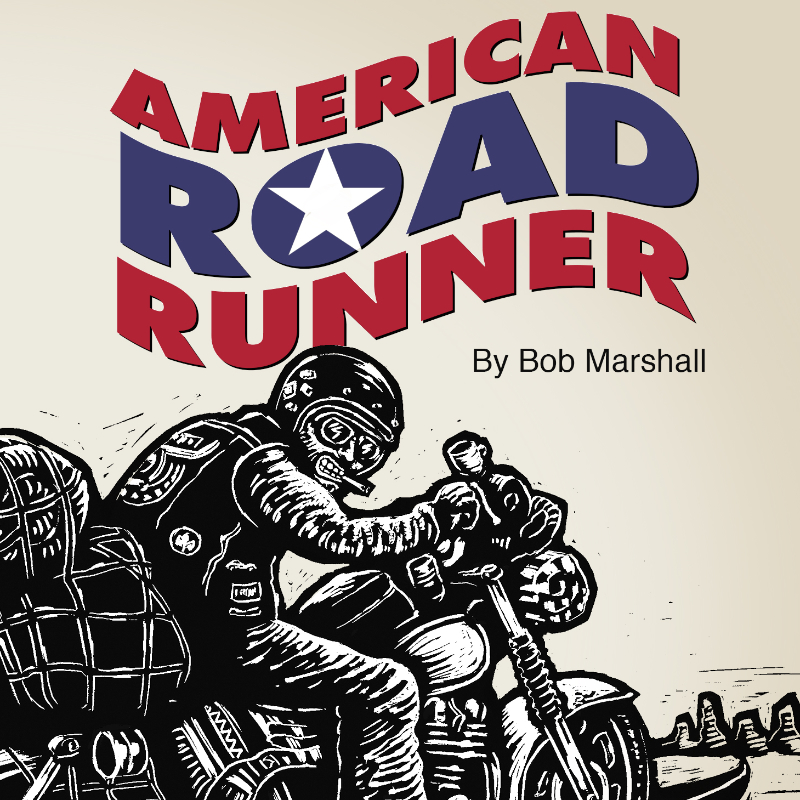 Hippie Killer Hoe Down 2019
We podcast live from the Hippie Killer Hoe Down at the Perris Fairgrounds.
Guests stopping by to visit the American Road Runner booth include:
1. Mike; Model Citizens.
2. Autumn: The A-Team
3. Miss Beulah May; Belles on Bikes and the Girl on a Moto Podcast.
4. Bomonster: the artist.
5. Candice: Inland Empire Litas
6. Kyle; friend of Max Speed Cycles
7. Tiger Becky; inland Empire Litas and Abate Local 27
8. Connie: Girl on a Moto Podcast
Stories told, laughs had and tears shed -- you'll smell the 91 octane and feel the April morning sun shining through your speakers.