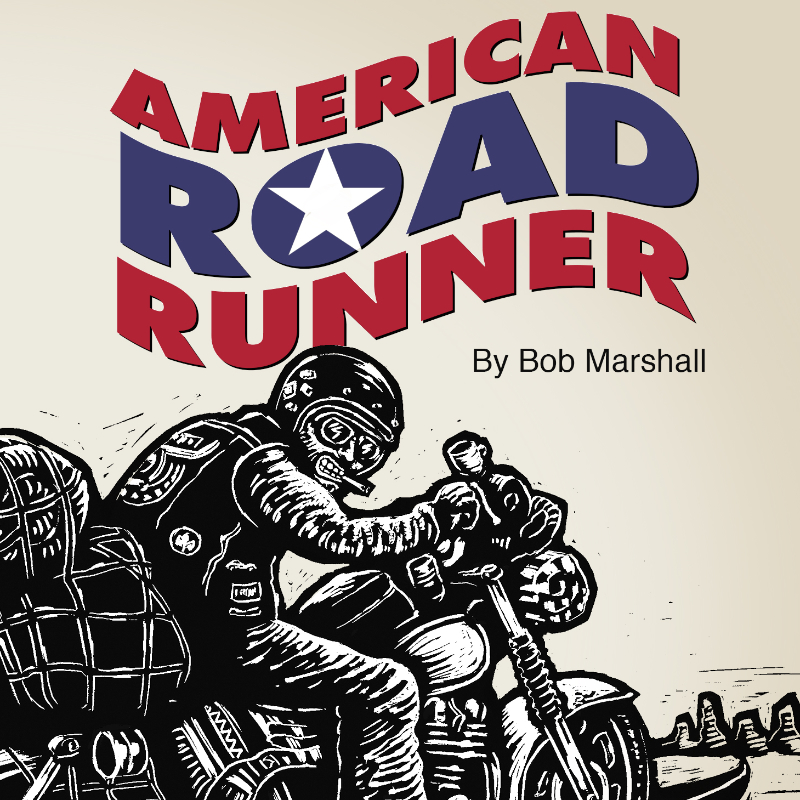 Abate: American Bikers Aimed To Educate
Your Motorcyclist Rights and Safety Foundation.
In this episode we introduce the Department of Motor Vehicles California Motorcycle Handbook. www.dmv.ca.gov Bob & Brian read and discuss motorcycle laws, safety and responsibilities of ridership. Whether you are a beginner or expert and ride a Chopper or a Vespa, it's good to review and master safe riding practices.
Brought to you by Abate of California and the President of Abate Local 27 - Riverside, here in Southern California.